Today I hung out with Anna at the Children's Museum in Santa Rosa. "Dad, I need complete silence if I'm going to fix this toy!"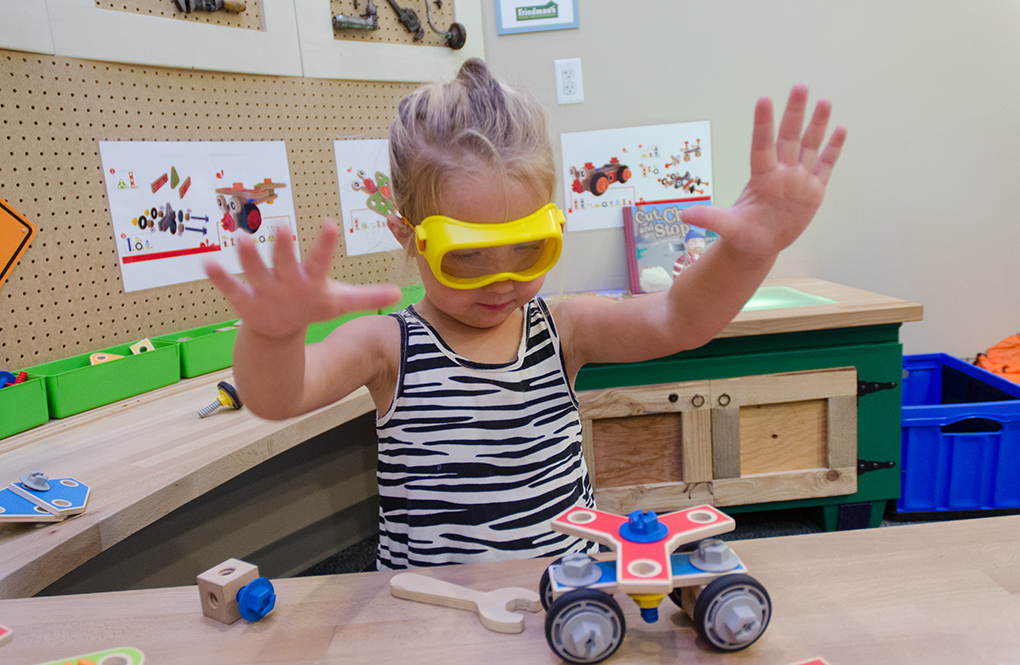 She played doctor in their Pediatric play area.
Anna is quickly becoming a PRO cyclist.
"Oh, Dad, were you expecting me to take a nap in here?"